Simployer helps businesses make the employee journey a success – by managing, developing and inspiring employees.
Some of the fun stuff we do together
The Simployer Hackathon
We gather all the developers from all our sites at a cool location annually, for a couple of days of creativity and socializing.
The hackathon can not be easily explained, so have a look at the videos to get an idea of what it's all about...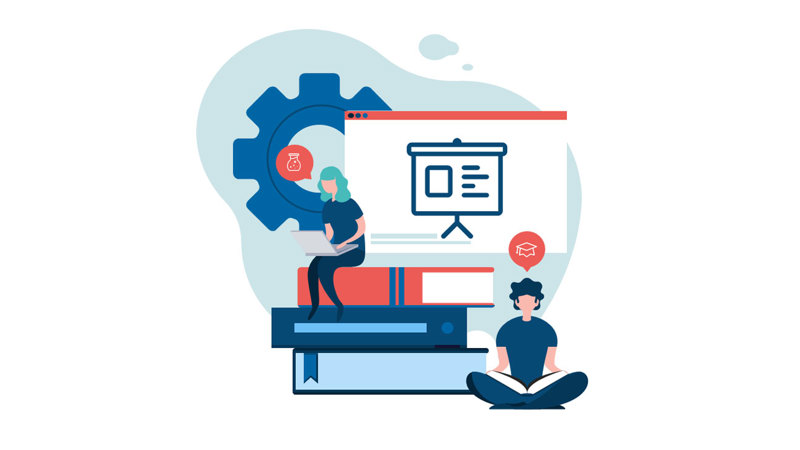 People first technology
Simployer gives you an intuitive tool that puts the leader in the driver's seat, and makes things simple and relevant for the employee, as well as clear and predictable for HR. This is the result of building an HRM system with human beings at the centre. 
We call it people first technology. 
Keeps your people data safe
With many employees, there is a lot of personal information to keep track of and keep up to date. The GDPR places strict requirements on how companies handle employee information. The Simployer staff register ensures secure storage and role-controlled access, which contributes to high data quality and a good overview for HR.
Simployer HRM system rests on a secure and modern HR master data model. It ensures that the data is securely stored, that it is exchanged under rigorous identity checks and access management, and that it is not changed, lost or destroyed in any unauthorised manner – for any reason.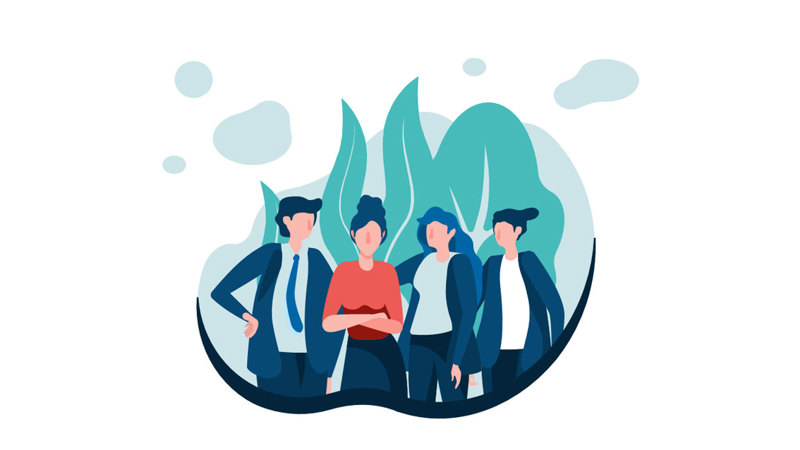 Practical insights and good decisions
Through our digital response and knowledge service, we make it easy for managers and specialists in HR, payroll, accounting, tax and HSE in making better decisions and strengthening their expertise. We have a large advisory system in Sweden and Norway that ensures quality-assured and updated content is disseminated. 
This makes the path to insight and action as short as possible. 
Ownership
Ferd holds the majority ownership of Simployer. Ferd is a family-owned Norwegian investment company that focuses on value-creating ownership in companies and financial investments. In addition to its commercial activities, the group has an extensive involvement in social entrepreneurship. Ferd is owned by Johan H. Andresen and his two daughters Katharina and Alexandra.