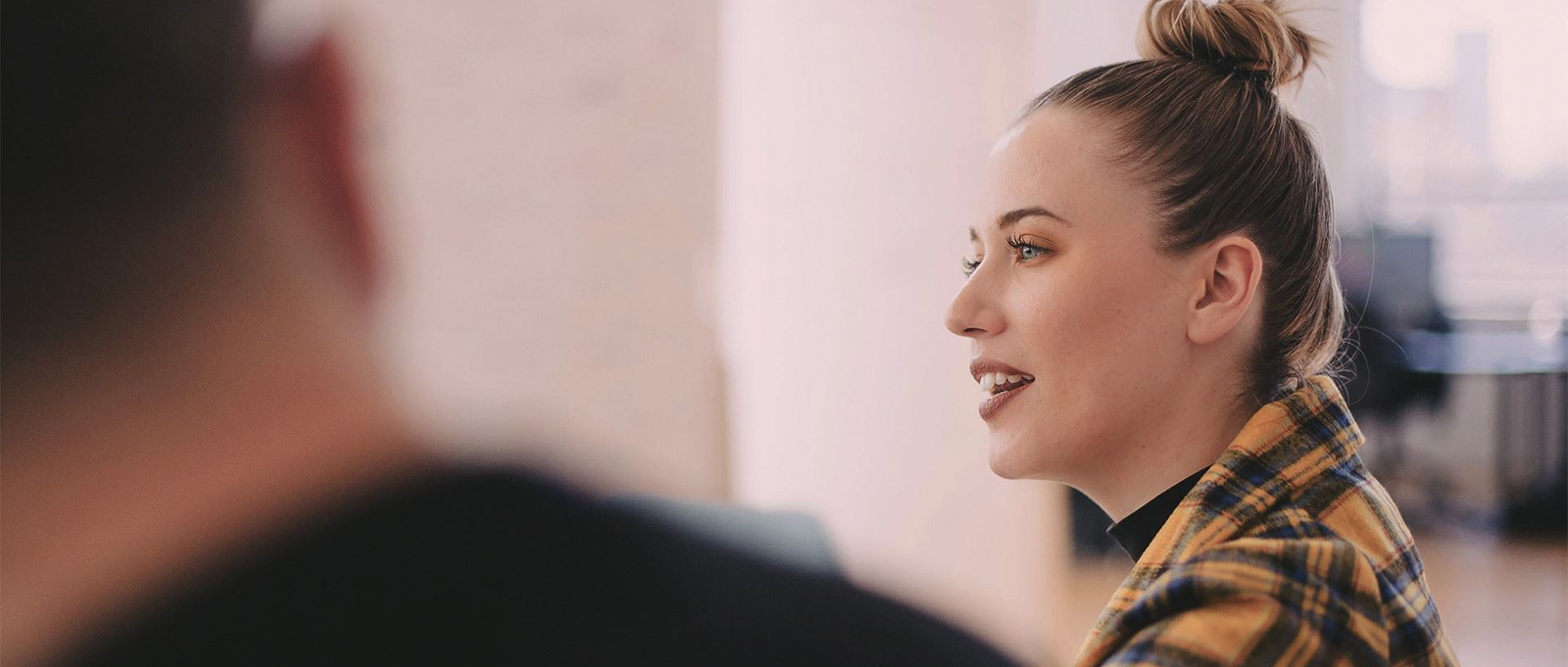 We simplify being a great employer
Simployer is a technology and competence supplier within HR, management and finance. For more than 35 years we have worked to simplify being a great employer.
Expertise and the tools you need
- from one provider
Through our technology and complete solutions, we support and simplify the working day for managers, HR, and employees for over 1.2 million users in Norway and Sweden. The combination of modern technology and local adaptations allows our customers to spend their time on value-creating HR and management, which means that both the organization and the workforce can be developed. Simployer supports both operational and strategic HR processes. 






About Simployer in Poland
Our history begins in October 2016. From 5 people who have started to build a team in Gdańsk, we grew up to almost 40, and settle in the Eternum building, Nowomiejska 3. Poland was chosen as a perfect match for Simployer mindset with a similar culture fit, and proper technical background. Our teams are made to have autonomy and product focus, which drives us to create innovative solutions. 
Products & services
We offer a holistic experience throughout the entire employee journey on the Scandinavian market. Support in people management through our software, plus valuable learning programs and personal support from our legal teams.