Team Lead - Gdańsk
Simployer continues to grow, and we are now expanding our team in Poland – Gdańsk. We are looking for a new Team Lead who will manage day-to-day work for team members. Acquire a relevant business understanding of the teams' modules and the company strategies. Write code and tests to develop new software products and/or features.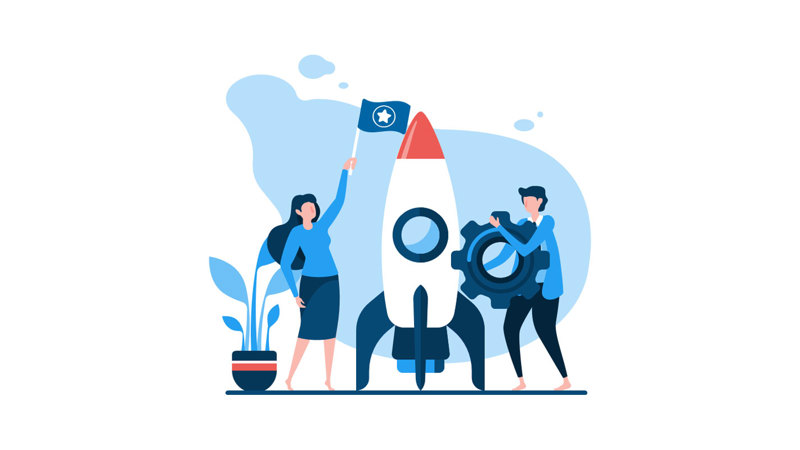 The opportunity
As a part of Simployer Tech Polska, you will be responsible for the general team effort, quality, and work processes design. Creating an inspiring team environment with an open communication culture. Being a driving force for technical innovation, security, and agile work processes for the team. Promote great software design and quality among your team members through valuable code reviews.
How you perform and your attitude to work is valuable to us. We think that people are the greatest asset. If you join our team, we want you to learn and grow with us in building a culture based on trust and transparency.
Do you want to apply for this position? 
We look forward to hearing from you! Please use the form to send your application.