Quality Assurance (exp. with manual tests) - Gdańsk
Simployer continues to grow, and we are now expanding our team in Poland – Gdańsk. We are now looking for a new Quality Assurance to head up quality assurance/ test work for the Simployer products, focusing on manual testing. Having overall responsibility for ensuring we deliver a stable and well-working service.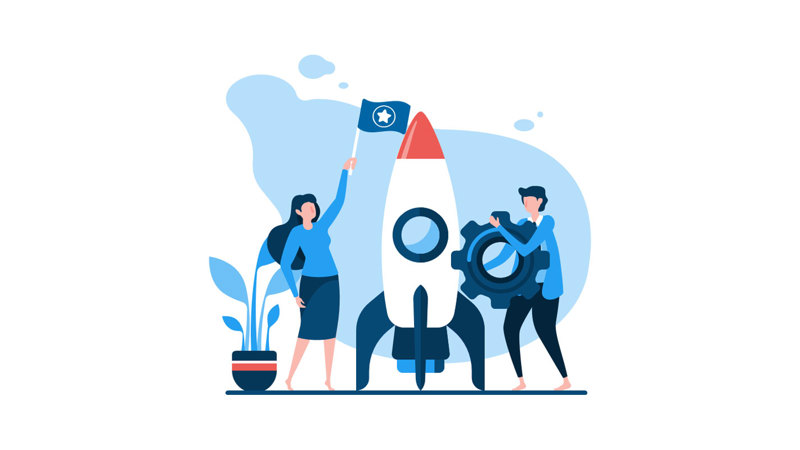 The opportunity
As a part of Simployer Tech Polska, you will be responsible for the quality assurance, and that we release and provide a quality service. 
Working with Product management your role is to understand business requirements and expected outcomes for new features and ensure they are tested before release. 
While working with developers, you will support and ensure that we have a good regression test coverage for verifying stable functionality of our entire service upon larger changes. 
How you perform and your attitude to work is valuable to us. We think that people are the greatest asset. If you join our team, we want you to learn and grow with us in building a culture based on trust and transparency.
Do you want to apply for this position? 
We look forward to hearing from you! Please use the form to send your application.