Fullstack .NET Developer - Gdansk
Simployer continues to grow, and we are now expanding our team in Poland – Gdańsk. We are looking for a new Fullstack .NET Developer, to build our cloud-based Human Resources Management (HRM) suite and take responsibility for developing, improving, and maintaining the mission-critical component in the Simployer's HRM suite.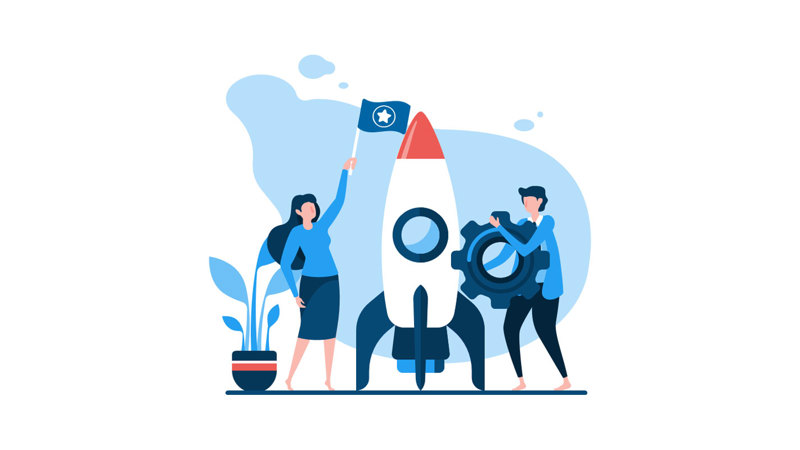 The opportunity
As a part of Simployer Tech Polska, you will design, implement, and test code across the full stack technologies. You will have a direct impact on the product direction and user experience. Extract the best out of Agile culture to create modern, efficient practices for product development. Promote great software design and quality among your team members through valuable code reviews.
We are initially looking for Senior Developers. How you perform and your attitude to work, are valuable to us. We think that people are the greatest asset. If you join our team, we want you to learn and grow with us in building a culture based on trust and transparency.
Do you want to apply for this position? 
We look forward to hearing from you! Please use the form to send your application.