Senior Java Backend Developer - Gdansk
Simployer continues to grow, and we are now expanding our team in Poland – Gdańsk. We are looking for a new Backend Developer to create new features, design, operate and scale services as part of a &Frankly team (engagement tool) based in Sweden and Poland.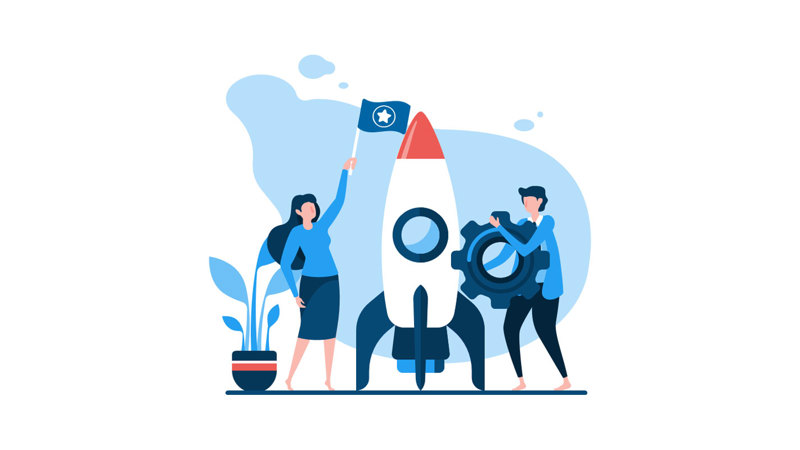 The opportunity
As a member of &Frankly team at Simployer Tech Polska, you will take part in interesting engineering tasks related to how we will scale our service globally. Working with millions of data points worth of answers coming in that we will build product features around the coming years. We are searching for experienced backend-developers that can produce stable, scalable and performant code based on Java/Kotlin and the Spring Boot stack in a start-up setting (e.g., small code footprints/microservices, fast development and deployment cycles). We work in an agile manner from a Kanban backlog in 2-week sprints with a document-first driven approach.
We are initially looking for senior developers, but how you perform and your attitude to work is valuable to us. We think that people are the greatest asset. If you join our team, we want you to learn and grow with us in building a culture based on trust and transparency.
Skills and experience we look for:
experience in developing service on modern tech stacks, and a high degree of autonomy at your work
Java Core & Kotlin
Spring or Spring Boot
Software design & architecture
Microservices, Docker
(My) SQL, MongoDB, GIT, Linux
ability and desire to learn new skills, and keeping things simple
English is our corporate language that's why B2 at minimum is necessary
Nice to have:
Infrastructure management / IaaC e.g., with Ansible/Terraform 
DevOps and operations, e.g., Grafana/Graphite, Airflow, AWS 
Data engineering, Machine learning
Domain driven design
CI/CD experience e.g., with Jenkins or similar